I'm watching My Cat from Hell.
Some of these people are, special cat owners.
I am not cat owner shaming. There are some cats that just have issues. That's okay. But many of the behaviours of these people are just so odd.
One couple had a shock collar on a cat. I had never heard of this before.
Oh silly reality show.
Anyway, here are some cat gifs. Let's gif off. One can never have enough cat gifs*.
ETA for more gifs: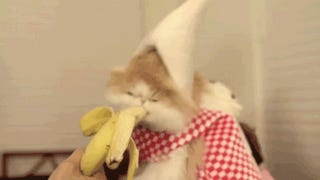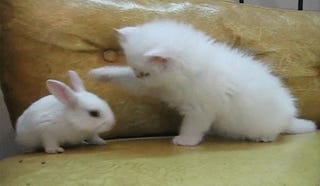 *Dog (or other animal) gifs accepted. NOHATEFOROTHERANIMALS