You might want to lend your support...
Also, who knew there were so many Poitier fans among us?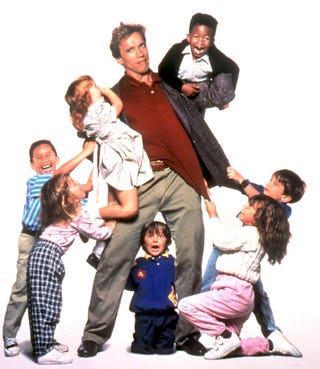 Lean on Me vs Freedom Writers
Remember the Titans vs Dangerous Minds
Dead Poets Society vs School of Rock
The Class (Entre les Murs) vs Pay it Forward
Kindergarten Cop vs Stand and Deliver
The Blackboard Jungle vs Mr. Holland's Opus
To Sir, With Love vs Half Nelson
Finding Forrester vs Mona Lisa Smile
Damn. This is a hard one.