Firstly Mean Girls is not number 1. It's not even top 5 makes me think this writer was clearly 15 in 2009 and has no concept of the quality of 00s Teen Movies.
A list of quality (and so bad they are good) teen movies not on Buzzfeed's Definitive Ranking of 00s Teen Movies:
Slap her, She's French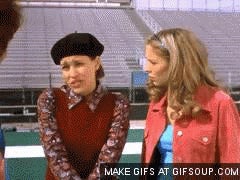 Saved!
Get Over It
Not Another Teen Movie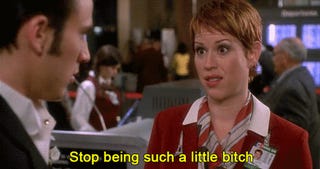 High School Musical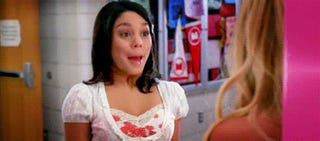 Final Destination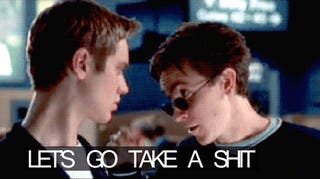 Road Trip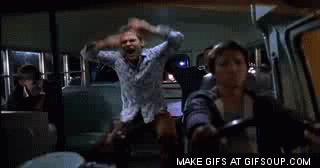 Love Don't Cost a Thing
Eurotrip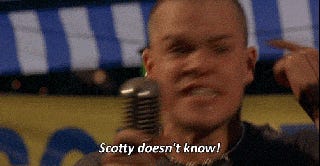 It's a Boy Girl Thing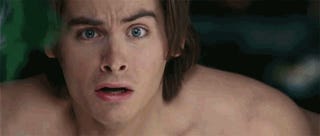 Superbad.