It's your daily dose of ALL THE POSTS. Please to enjoy.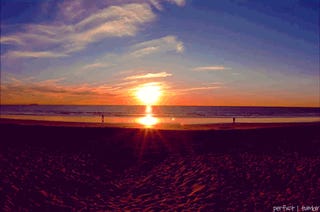 ---
---
How this Hiddles gif got left out is a mystery to me. It is the best gif.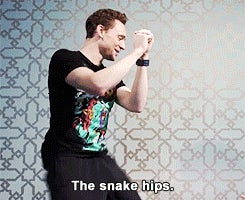 ---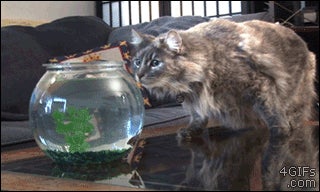 ---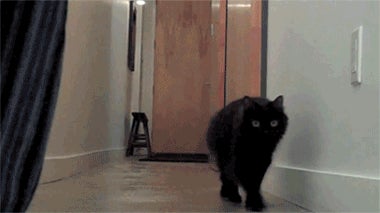 ---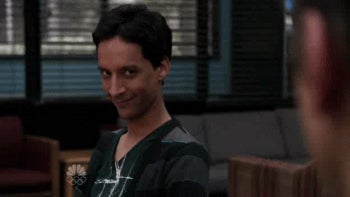 ---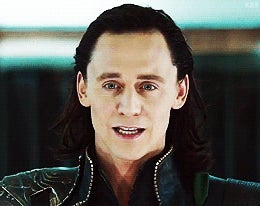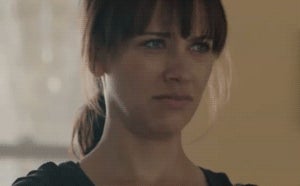 ---
---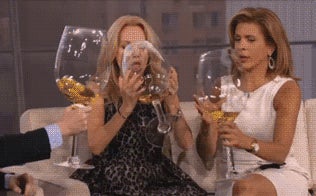 ---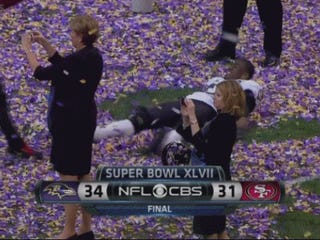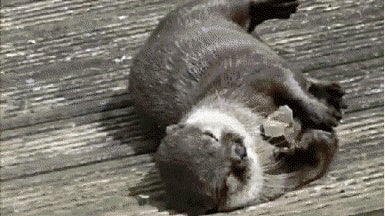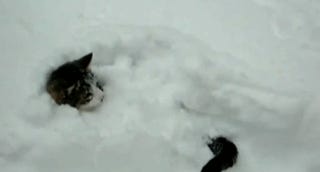 Afternoon Kinja Nonsense: The Burnering, Color Wars, and Resolution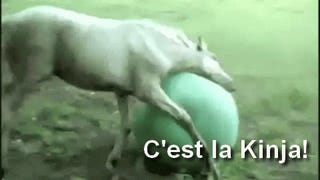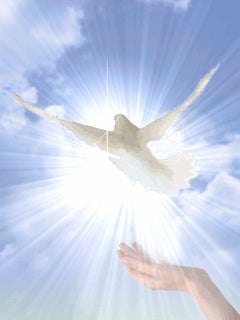 ---
---
trashybearRAWR has found the best doge gif EVAR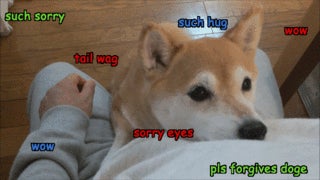 ---
On a more serious note, Princess Fluffybutt would like to get the word out that her friend's little brother has gone missing in NYC. Let her know if you see or hear anything.
**Housekeeping: We have a huge volume of posts on GT these days, and you'll notice that cross-post shares (anything posted originally on a Kinja domain other than groupthink.jezebel.com) and comments shared to the main haven't been included for ease. Posts headlines are included with links in roughly chronological order (ETAs and timestamp bumps notwithstanding). If a link is either missing or dead, please politely make a comment with the headline and link in question so that the DD's author can add/delete it accordingly. Thanks and please sign up to do a DD roundup in the next open call!**