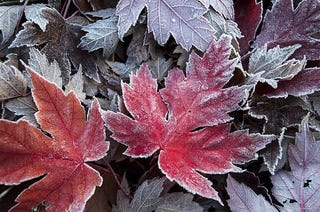 It still sorta sucks, but my entry for this week's Groupdraw is done! I like it well-enough, that I think I'll actually share it. Woo! (ETA: that is not it.)
Unrelated, I googled "fantastic gif" and it came up with this one: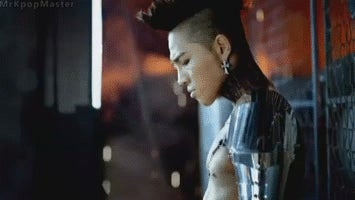 I have no idea what it is, but I think I agree with Google's assessment.