"Here, on the contrary, the point of this project is to give inmates a sense of responsibility and participation. That way, you help them change their views of life and values."
Frescobaldi has signed a 15-year winemaking agreement with Gorgona. And he says he's willing to hire some of these workers once they're released.
Italian prisons are known for overcrowding. American prisons are known for overcrowding. Americans love wine. Rehabilitating persons incarcerated is a supposed goal of our incarceration system.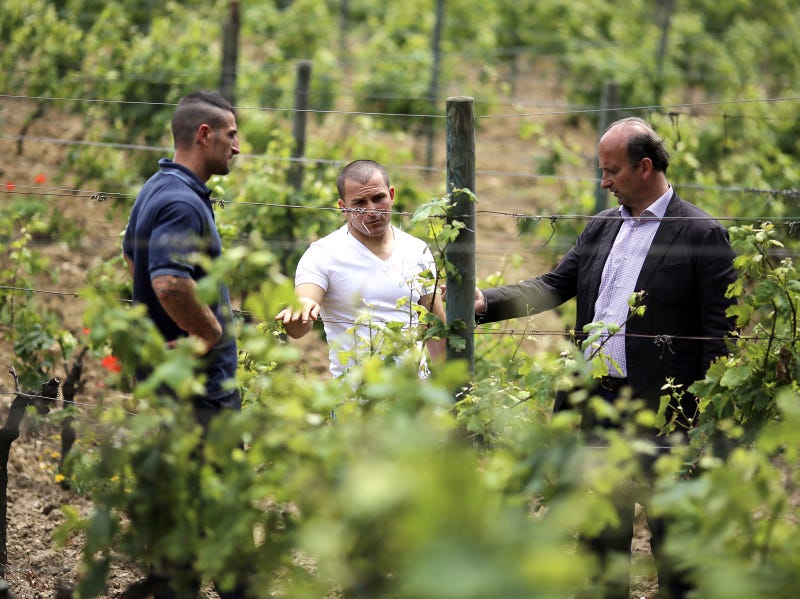 http://www.npr.org/blogs/thesalt/...
Off the coast of Tuscany, prisoners serving the end of their sentences are learning to make wine… Read on npr.org