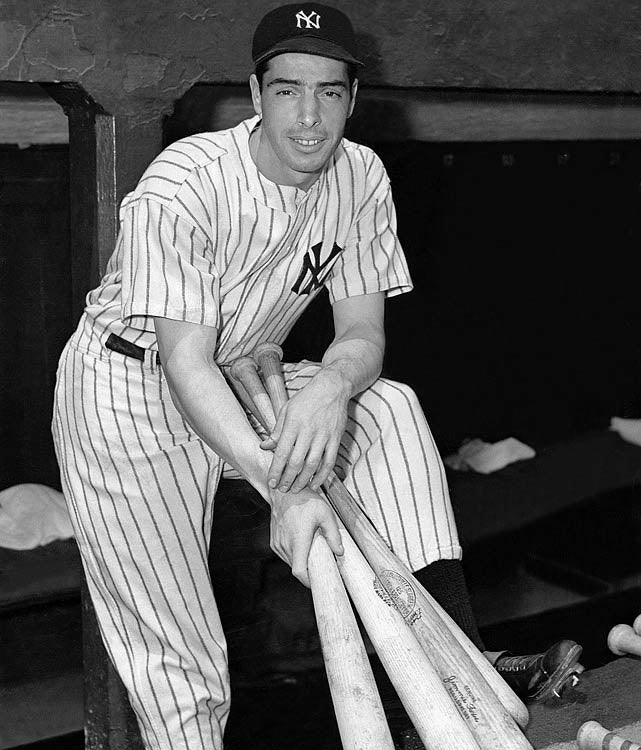 Don Sterling explains why he said what he said: he was just trying to get laid.
I know that many times I've talked shit about Kermit or Fozzie to get a woman in the mood.
(I'd rather not put a picture of Sterling, so here's one of the Yankee Clipper)http://t.radaronline.com/v/News/DonaldS...