O my friends, gather close, and hear the extraordinary tale of:

HOW THE WOMAN GOT HER PERIOD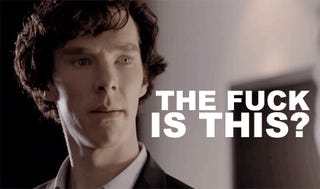 I find this both horrifying* and fascinating. And also not totally surprising, even though I wasn't expecting it.
h/t to friend who sent me the link (that's always how these things start)
*eta: all in a wtf am I supposed to make of this sort of way.