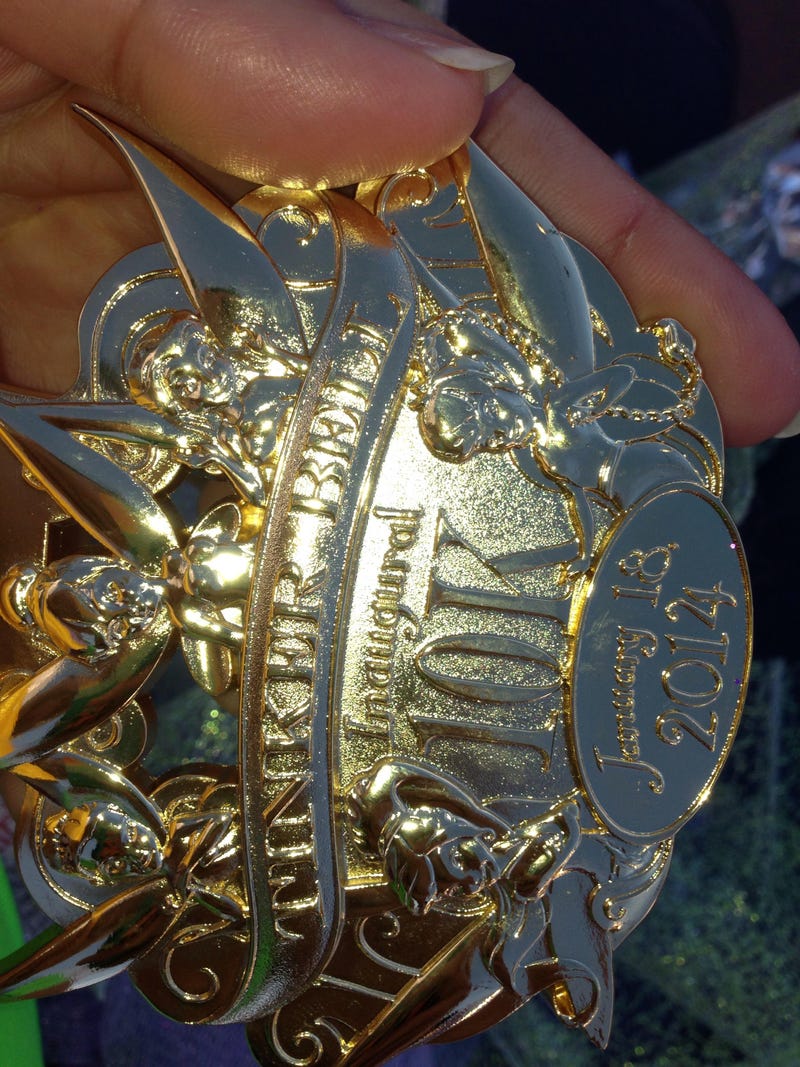 Hi runners of GT! Specifically Cali runners, the Disneyland half marathon registration opened today! The race is in August and the training should start soon if you want to run the full 13.1.
I wanted to run the 10k because it's less miles, but it's sold out. I see it as a sign that I should just suck it up and run a half marathon already!
The races are fun, I had a blast when I ran the tinkerbell a few weeks ago...medal pictures above. but they are pricey :(
I know a few commented and said they were interested so I wanted to share the info. ASAP because it's selling super fast.