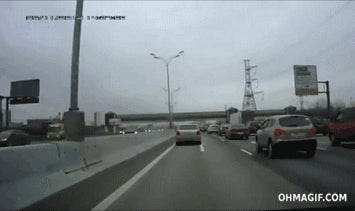 HALP!!!
I live in the IE and it looks like I may be doing my student teaching in either the South Bay or Long Beach area. Which means I'm staring down a hellish commute. :( (I have really come to hate the 91)
So I'm considering a couple of options:
1. Knuckle down, start waking up at 5am and investing in fastrak and just giving up on sleep...sigh...
2. Parking my car overnight at a metrolink station and hoping that it'll be there after I take the 6am train, and well I can catch up on sleep on the train...
3. I can't think of three...
So any locals can help me think this through? Is there a way to get across the mountains everyday with my sanity in tact??
Oh and I need a rec for a good, but affordable hairdresser in the IE, if you know of one. I need to chop my long luscious locks off, for something easier to style...sigh...