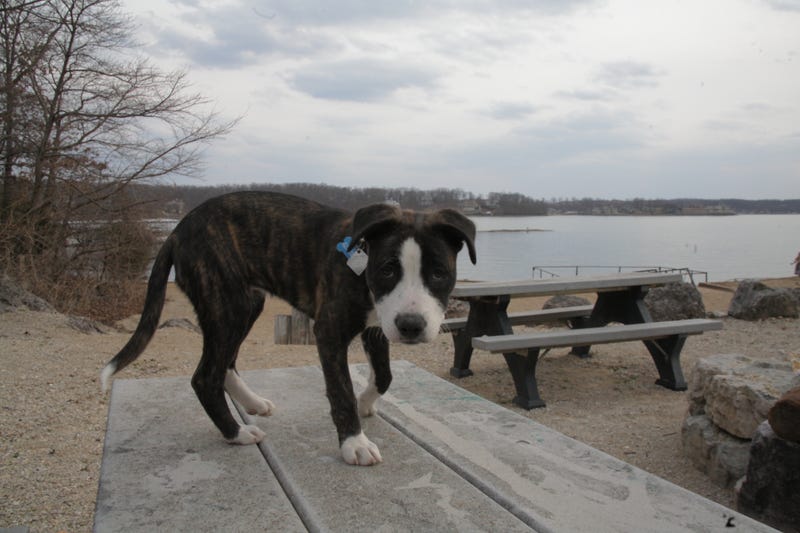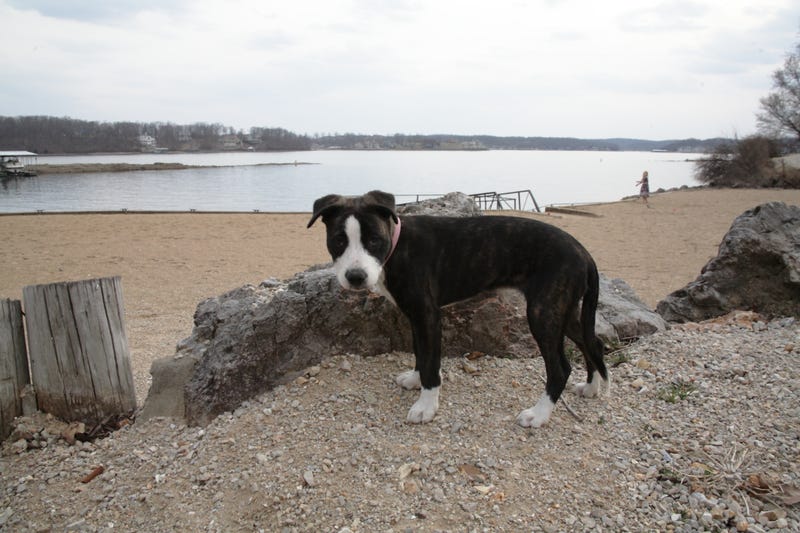 Sadly there are no dogs in shamrock hats to be found here.
Today's pictures are of Penny and Izzy while we were on vacation this weekend (I only just now had the time to upload the Canon pics), and on the ride home yesterday. Penny gets in all types of weird positions in the back seat. She slept curled around the cooler, and used Izzy as a pillow a bunch.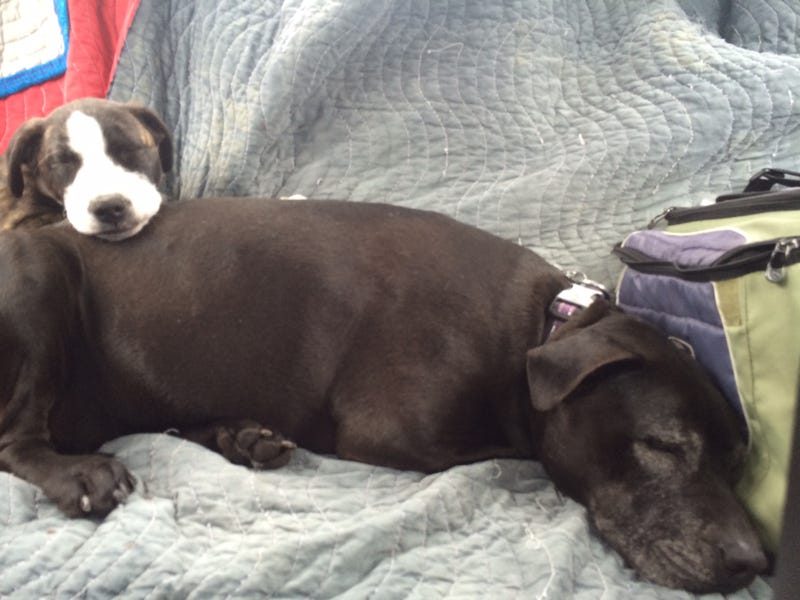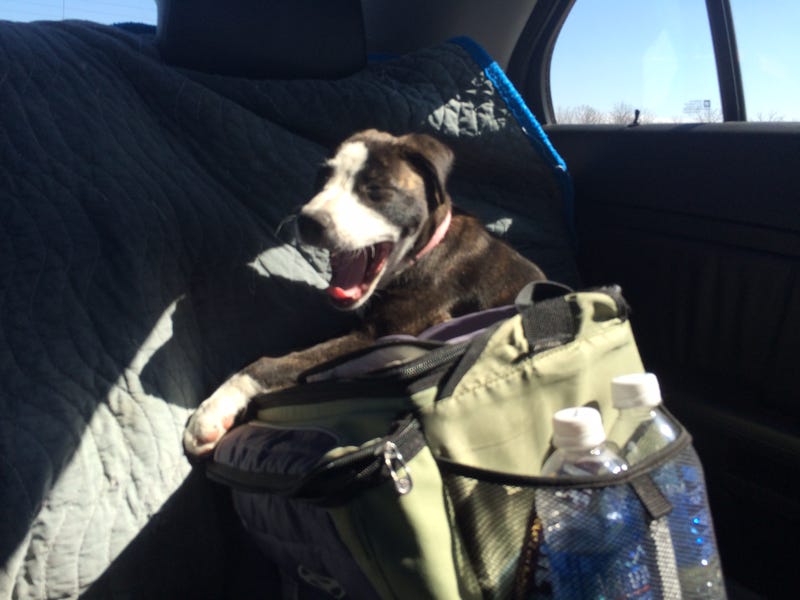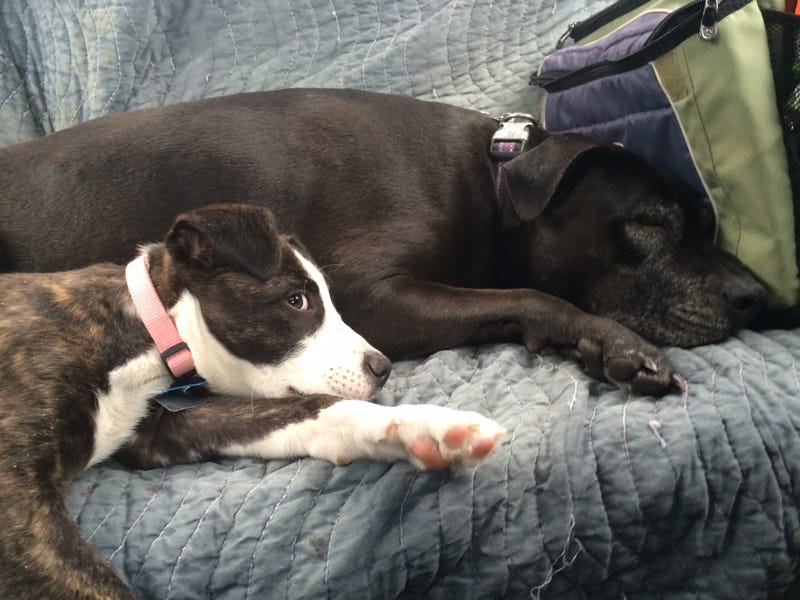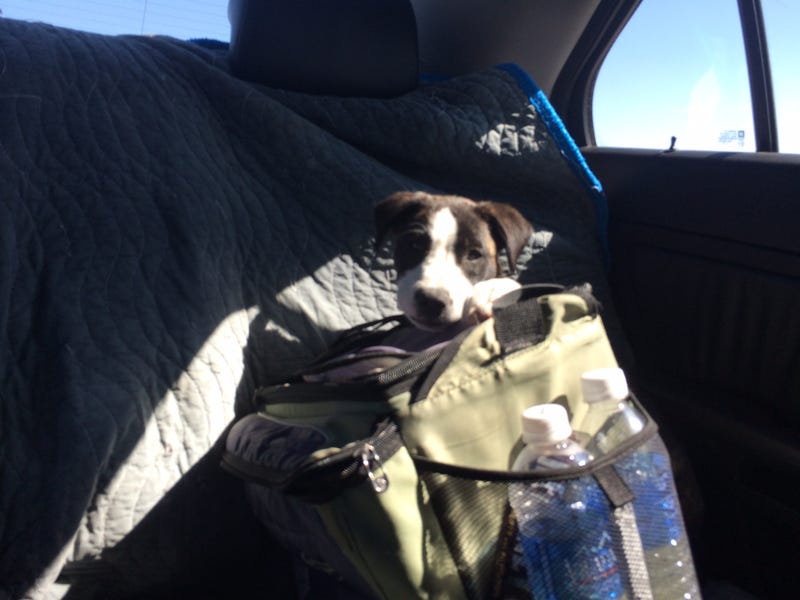 I probably won't have as many pictures to post in the next few days because I'll be busy painting the new house, but the pupdates will continue!