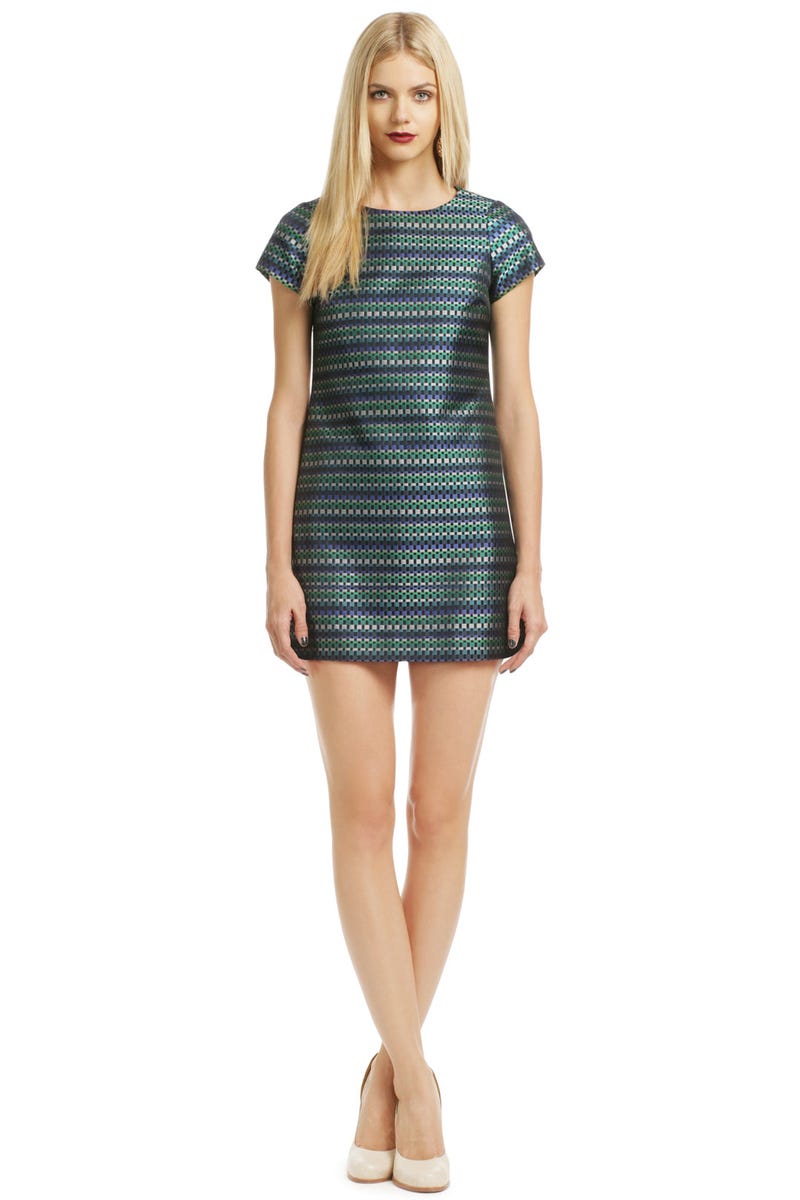 I went ahead with this one because it's more on the casual side (as is my family) and it was cheaper. I was going to rent the tea-length one too but it would have cost me another $75.
I have a formal wedding in Seattle in the fall, so I can glam out then :-)
Thanks for the input!
ETA - Buuuuut, let's talk hair, makeup and accessories!