http://theweek.com/article/index/…
La la la la...
Why did I read the comments? I am stupid...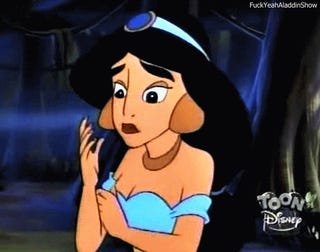 Ladies and gentleman, if the minority kids just had fathers around and their mothers were working, they would NOT be treated any differently. All of tha minoritiez just need fathers in their lives and their parents need jobs and we wouldn't be having this issue! The libral agenda!
Alright I'm done. There's too much stupid in the comments. And I think some are supposedly from teachers.