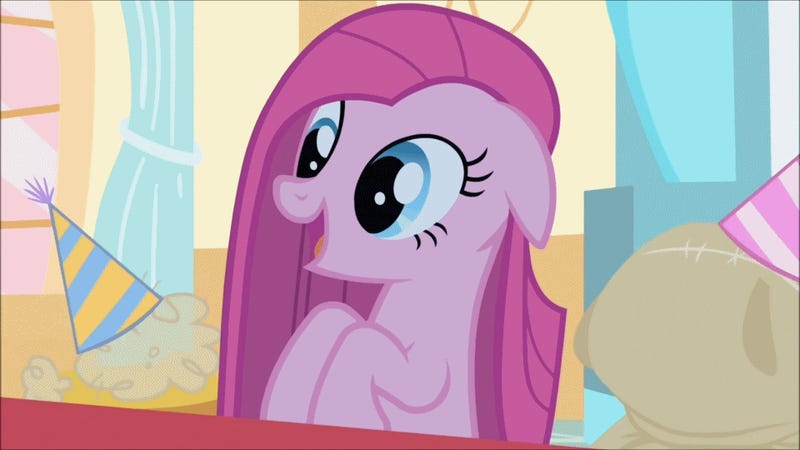 I don't know what to do with myself. This weather is intent on making me lose my last two marbles. It's so oppressively cold and snowy and cold and snowy and I'm inside and I am LOSING IT.
I usually like fall and winter. I hate to be hot and when it's cold you can huddle in a nest of blankets with a book and some tea and be all good. But this winter is different. I live in the northeast and it's been nothing but cold and snow. It is really messing with me. I feel like crawling out of my skin and running around screaming.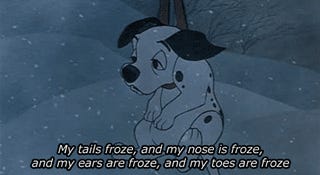 It snowed over a foot on Tuesday. It snowed yesterday. It's snowing right now. It's going to snow tomorrow. It hasn't gotten above freezing for a week and won't until February. I am so tired of my scarf and my hat and gloves and being cold and wet and nearly killing myself on the ice outside and my office being so cold I have to wear a blanket and having to brush my car off and having my commute go from an hour to three hours because NOTHING IS EVER PLOWED IN THIS GODFORSAKEN WINTER WASTELAND.
Seriously, I am so done with winter. I've been stuck in this cycle of never leaving the house because it's too cold and snowy and I am just going crazy. Usually I LIKE being a hermit. I like staying in and playing video games and reading but now I feel just out of my head staring at these walls.
This is the worst winter in years and if I look outside and see it's snowing again, I am going to FUCKING LOSE IT.