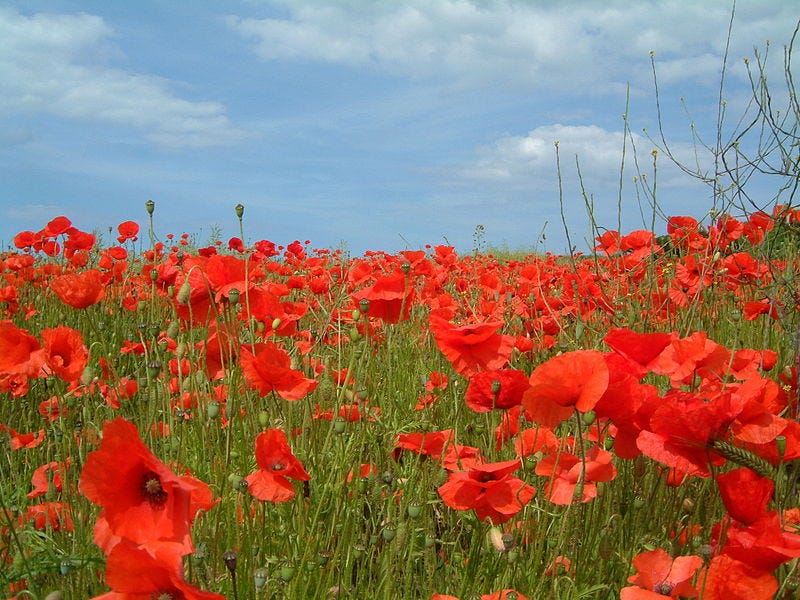 Here's a sobering thought. If the UK stays out of trouble in 2015, it will be the first year of peace since the First World War.
No wonder we're tired of it all.
I wonder where the line is between "helping" and "interfering" in the affairs of other countries, especially at such great cost to ourselves?