My brother has been here barely 48 hours and he's already picking fights! He caught sight of a picture of Hiddles, and unprovoked, he said "You'd think with all the money he makes, he'd be able to afford a decently fitted shirt"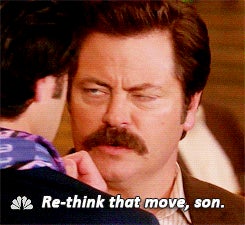 This led me down a dangerous rabbit hole...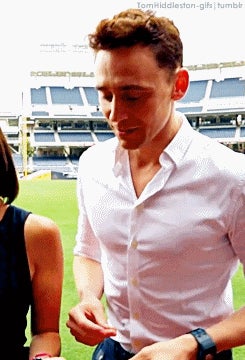 Anyone want to weigh in on the debate?