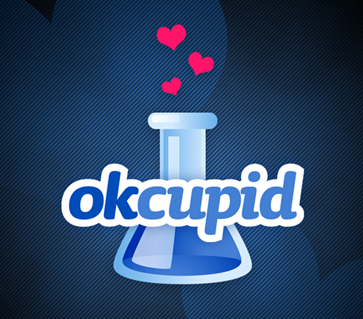 On a whim Monday, I joined OkCupid. So far it has been kinda cool but for the last two days I have encounter this:
to something I don't even know what to say:
I really hope the above two messages is it as far as off the wall shit but I'm not holding my breath. Other than that, it has been fun answering the questions on the site. Had a couple conversations with some nice guys.
Now to find a way to troll house slave guy.
ETA1: At request I blacked out names for these guys since I am nice.
ETA2:That youtube link goes to the video/song for Bust a move