Cannot scream in frustration out loud because I am at work and all my frustrations are being caused by work. However, feel free to join me in screaming online in this post with gifs or your own gripes and screams.
I just can't. There's so much to do and not enough time to do it and I am going to put in so much overtime and I am just rage-strokingly exhausted and burnt out and I still have to get it all done by next Thursday.
AHHHHHHHHHHHHHHHHHHHHHHHHHHHHHHH
AHHHHHHHHHHHHHHHHHHHHHHHHHHHHHHH
AHHHHHHHHHHHHHHH!!!!!!!!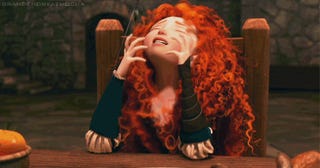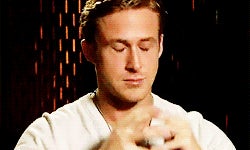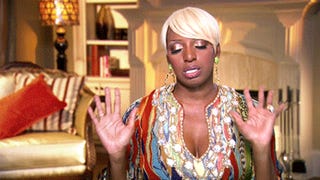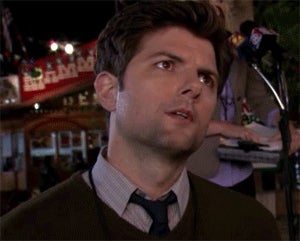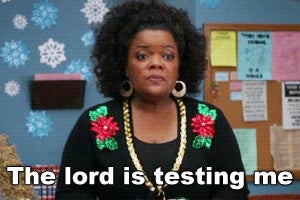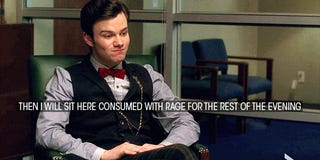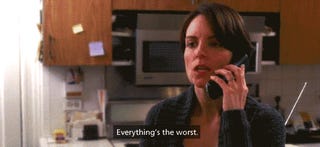 I feel much better now.