Good morning, Groupthink!
I've decided that I need to visit NYC for my birthday next week since I haven't been for almost a year, and I have just purchased my bus tickets!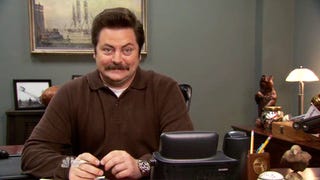 So NYC GT-ers, do any of you have recommendations for cool places to visit? I'm excited to explore other parts of the city that are more "off the beaten path". And, of course, I know there are lotsa good places to eat. What are some of your favorites?
This won't be my first time in the city, but it will be my first time traveling completely alone. I'm also really excited to do the things I want to do (specifically visit the Met and/or MoMA and the NY Public Library). I've always wanted to be okay with traveling by myself. Though it seems easier now than it did a couple years ago because I moved to a new city and explored that all by myself without knowing a single soul, I'm still slightly nervous. Any tips for "single traveling," either in general or specifically for the city?
Also, this video may be totally cliche but it's completely apropos. Besides, I love Annie (specifically this production - because it was the very first VHS I ever purchased on my own).