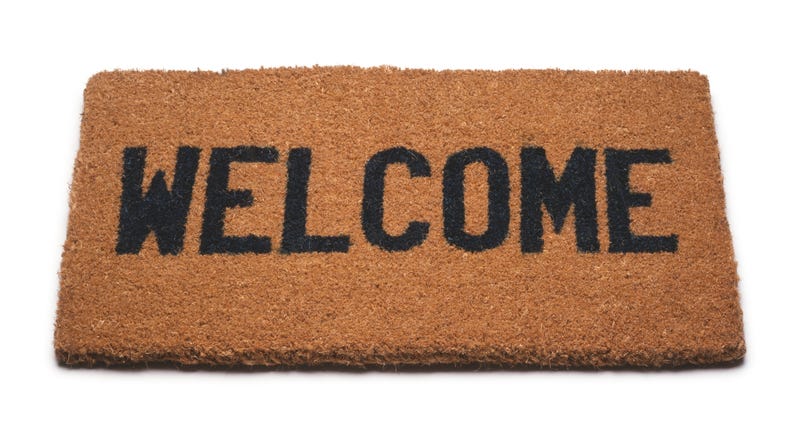 Based somewhat on imaginaryfriend's thread below. I look at the mainpage and see so many new names that have never come here and may never, because they don't know we exist.
Julianne Escobedo Shepherd
Marie Lodi
Clover Hope
Kara Brown
Kate Dries
Bobby Finger
Kelly Faircloth
Anna Merlan
Hillary Crosley Coker
Natasha Vargas-Cooper
Madeleine Davies
Jia Tolentino
Megan Koester
And I'm not even going to mention the EIC, as I'm sure she has more on her plate than most everyone else.

You remember the days when Burt would be up and down every thread on GT? And when Laura Beck would chime in on stuff about baking and making stock? Those were constructive days, I thought. We cheered them on because we knew them and they knew us. I speak only for my own impressions, of course.

I see Shrayber, who has come here. SHRAYBER, TELL YOUR NEW FRIENDS ABOUT US.
We can be a cranky bunch sometimes, inclined to turn on both ourselves and anyone who's perceived as a figure with any kind of power. But I think any kind of gentle opening would be greeted with kindness. Here we stand. Ready to make new friends and, as always, slightly star-struck.