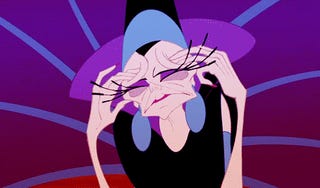 Oh, exhaustion!
How you foil my every whim!
Keeping me from leisure, pleasure and the small freedoms of the day!
How you plague me into ignoring
A GARGANTUAN STACK OF RUSSIAN GODDAMN NOVELS
That lay merrily perched upon my desk,
Where I like to bang my head whilst in your delectable arms!
Exhaustion, you are not vanquished with coffee,
DayQuil, music, activity, naps nor Adderall!
You continue to haunt me with dulcet tones,
Imploring me to remain upright,
If teetering,
And barely sane.
Put a fork in me, GT. I am DONE.