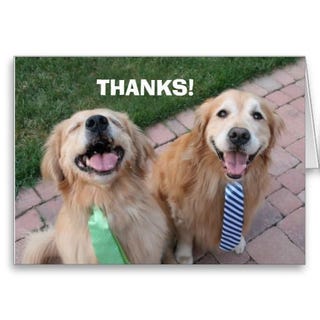 I feel silly writing this post— very self centered. But I am cause of the content of the last post kind of dictates I give some sort of update.... I know I'd be worried or want to know what's going on if roles were reversed.
The nurse called me first thing this morning!!!!!! Yesssss. She also gave me her cell number which is a better way to contact her. We talked for a bit. So back on the celexa I go and I've already popped an Ativan this morning as well (it was prescribed, it's all good). Whew. What a relief.
So moral of this story: DONT GO OFF CELEXA CAUSE YOURE AFRAID TO CALL THE OFFICE CAUSE YOU MISSED YOUR LAST APPOINTMENT, YA SHIT.!!!!
I mean I miss thinking that's the moral. I was def like this (all anxious and weepy and irritable n shit) before I went on celexa to begin with.
I'm beginning to think I'm a be on anti depressants for life type of person which is... another post on its own.
THANK YOU THANK YOU THANK YOU for being so kind and encouraging with me. I really appreciate it. It helped immensely to get out my thoughts and have you all be so kind and encouraging.... This is the best corner of the Internet by far, you guys.