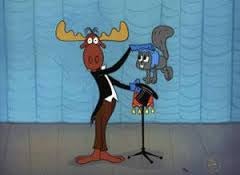 I was going to post this later tonight when I had more time to interact with you all, but I think we could all use a little levity right now. Enjoy! :)
A Vintage Letter to the Editor from the NY Times:
I'm not big on New Year's resolutions, but it seemed like as good a time as any to clean up my digital stuff (backup drives, bookmarks & reading lists, email, etc.), so I've been hacking away at my digital hoarding slowly but surely.
In doing so, I ran across this article from Gothamist entitled "The Most Sexist Anti-Cat Letter The NY Times Ever Published." Click the link for a little Jonathan Franzen dig or just read the 1914 tirade against cats (with a side of sexism) below: