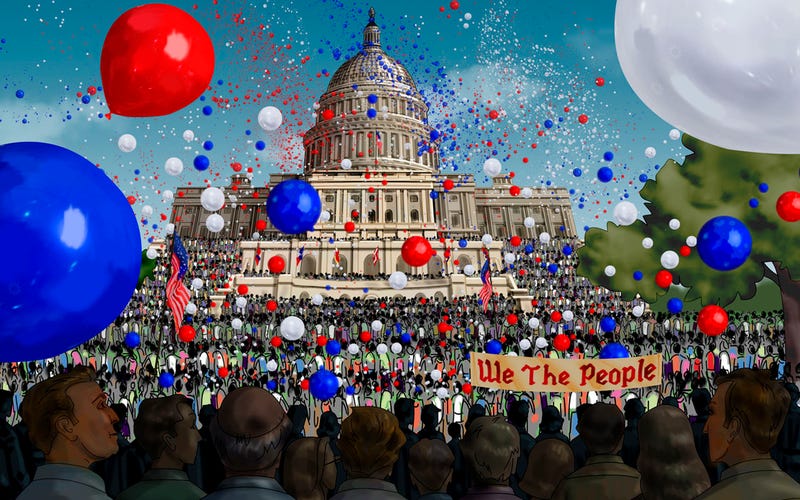 SO, I have promised some of you that I would arrange this, and therefore HERE I AM!
Apologies to Spookaburracho - I wasn't able to make the signing (GO ND GO) yesterday and didn't want to hijack your post!
What days work best for people? Times? It's been suggested that we do Karaoke, and so I will gladly (so gladly) put forth Recessions as a 'spot'. It's the diveiest of dive bars, inexpensive drinks (not super fancy, they've got some decent beers on tap but seriously folks, this is a place people come to get drunk cheaply. I love it.), and karaoke on weekends (maybe during the week as well?) - which they do not charge for. It's near the Farragut North metro stop.
For those of you who live farther afield, but would still like to come, please let me know what I can do to facilitate your presence. We will make it work!
HEY! Vote for your preferred date HERE PLZ.