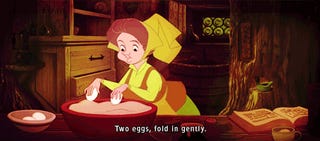 I recently volunteered to donate baked goods for a bake sale on Labor Day weekend. This is what I have planned:
Lemon Bars
Rocky Road Brownies
Cowboy Cookies
Mini pound cakes (Blueberry Lemon and Strawberry Vanilla)
Shortbread Cookies (I'm on the fence)
What do you guys think of these items? Would you purchase? I'm really nervous that they won't sell and will come out like shit. Also, if you guys can make better recommendations for things to make, please let me know! All opinions are welcome!