I'm going to see Eddie Izzard tonight and I am SO EXCITED!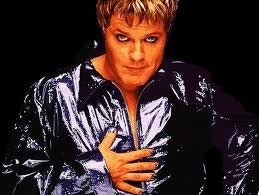 We bought the tickets with our tax return before we ran out of money. Smart move, BTs! This will also be the second date night Mr.BT and I have had in the 19. Months we've been here.
I'm just super stoked and had to brag about it!