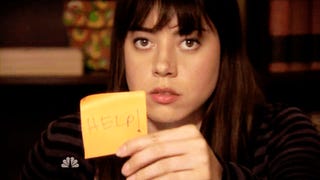 Okey dokey, GT I am in need of a vote. Tomorrow is MomPoppet's bday and it'll just be the three of us celebrating at her house. I am having a ridiculously hard time deciding which menu to make. So without commentary, here are the choices:
Menu #1
Crab-stuffed Dover sole
Asparagus with lemon pepper sauce
Wild rice with carrots and onions
Menu #2
Bottom round roast with onion gravy
Garlic Mashed sweet potatoes
Rosemary carrots
Menu #3
Whole roast chicken
Baked potato spears with thyme
Roasted head of cauliflower
Yes, she loves all these things equally and no, she has no preference either.
Thank you in advance!