Okay, I've started my Christmas shopping! Let's see where I'm at thus far, because I still need ideas!
THE KID
I have been hemming and hawing on getting the Halfpence a backpack. On the one hand, he likes to put things in containers...I thought it would be cool for him to have something he can put his shit in (especially now that my ex and I are no longer together). On the other hand, I can see him being disinterested. So, I got him a Kanken Mini. And, yes, I did get him this color. Pink and purple are his favorites, so I thought this deep salmon was a good compromise.
And what good is a backpack without awesome patches? He's obsessed with space, so I got him a Nasa patch :-)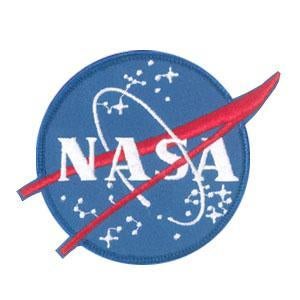 The day after Thanksgiving my BF and I took him to the park and a family had one of these "stomp rocket" and the HP was TOTALLY mesmerized (although he didn't try it).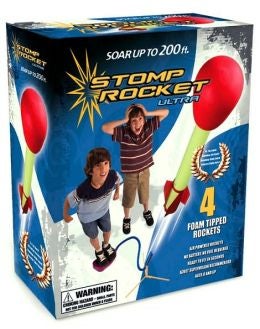 As an aside, I also got one of these for the White Elephant exchange :-)
I really have no idea what this Moon in my Room thing does, but it looks awesome. So I got this too. Per recommendations from this site I got him those little sponge capsules. I ALWAYS get him books so I am trying to a little lighter on the books for Christmas. I did get him The Day The Crayons Quit. No clue what it's about or how I stumbled upon it.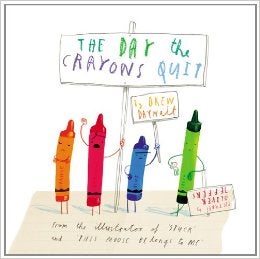 The only other things I've gotten him is this glow in the dark tee.
THE BOYFRIEND
Touchscreen gloves and a new scarf (because he has this fugly blue Burberry knock-off thing that's tiny and barely fits around his neck).
He commutes from Chicago out to the middle of nowhere, 2 hours each way, lots of walking/subway/train. And it's cold as fuck there so I am looking for things to keep him warm. I saw Joanna Goddard recommend Zippo hand warmers, but I don't really understand how they work—do you need two for each hand? Does it spread heat somehow if you put it in your pocket? I don't get it.
BOSS LADIES
I got my boss, who is super chic, this little Liberty pouch. I got my Creative Director, kind of my second boss, I guess, this print. Because she's cat obsessed.
I still need stocking stuffers for my parents and boyfriend and the Halfpence! Also things for myself. Show me all the awesome things you've seen lately or what you've bought as gifts so far! SHARE PLZ.