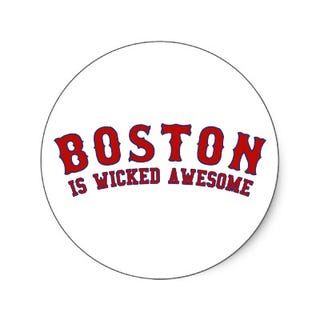 LAST POST!
Okay, so I need to make a rez and they don't seat until everyone is there, so please tell me if you want to stop by.
Time: Tomorrow, Sat 8th at 6:30
Place: Bella Luna/Milky Wayin JP
Already confirmed:
Alter_Ego
Bigdamnheroes/Bearddamnheroes
Plain Jayne Allyson
Lbreeze
AGirlNamedLeni/ABoyNamedLeonard
Jinxie
SailorJupiter/Idunnowhatshecallshim,butherSOwillalsobethere!
Anyone else down? Next time, I'm thinking trivia or karaoke, so stay tuned for April.