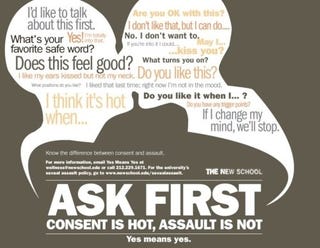 Buzzfeed has published a list detailing elements of rape culture in the United States and how it is part of our larger culture*. I am not sure what I think about this list, but I wanted to share and get your opinions.
I have considered writing a post in the past for GT about rape culture. I am a sexual assault survivor and a former domestic violence advocate who was cross trained in sexual assault advocacy. Also my degree is in criminal justice. I might update this post later (or write an entirely new one), but frankly I am not in the head space to deconstruct it right now.
* Trigger warning: This article discusses sexual assault, street harassment, and related issues.