I'd stopped reading Buzzfeed, but the new quizzes have sucked me back in.
So, which Diva Are You?
I was worried I'd get a bad one, but NOPE! ARETHA!
You got: Aretha Franklin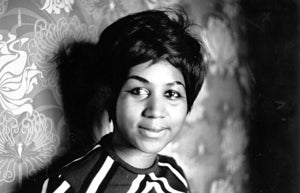 Express Newspapers / Getty Images)
You're extremely proud, and demand the respect of everyone around you. This can be a little unnecessary, as people are usually in awe of you and your all-around excellence.
Related, but not really: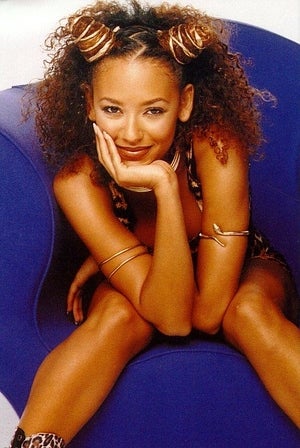 hee hee, Scary!