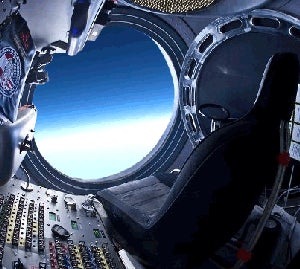 WHOA! That looks pretty scary! I don't know about this movie, Gravity! So intense! I was going to go see it today, but now I don't know. These gifs I found from the real actual movie look pretty terrifying! Space is scary as shit, man!
Here's another one. Look, Sandy Bullock seems really freaked out, floating in space all by herself and stuff!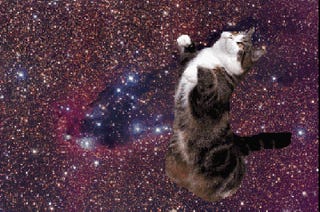 WATCH OUT GEORGE CLOONEY!!!! Holy shit, this movie looks so fucking scary!
This one here is from the finale. I hope I'm not giving too much away. Sandy Bullock looks really, really scared, doesn't she? She has to get an Oscar nomination for this! Such good acting!