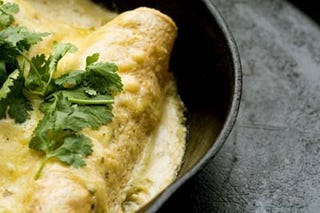 *not my picture
I'm making this chicken enchiladas verdes recipe.
It seems like it wants me to cook the chicken for a pretty long time (poaching + oven time), but I am extremely optimistic that Martha Stewart will not lead me astray.
And of course, nothing quite goes with enchiladas like BEER!
GT, tell me, what are you making for dinner? Do you think my chicken will be okay? What beverages are you indulging in?
ALSO, I have to work every weekend this month now, but I only have twenty days left at my shitty job! (literally like, twenty days with no day off. pray for me, GT.)