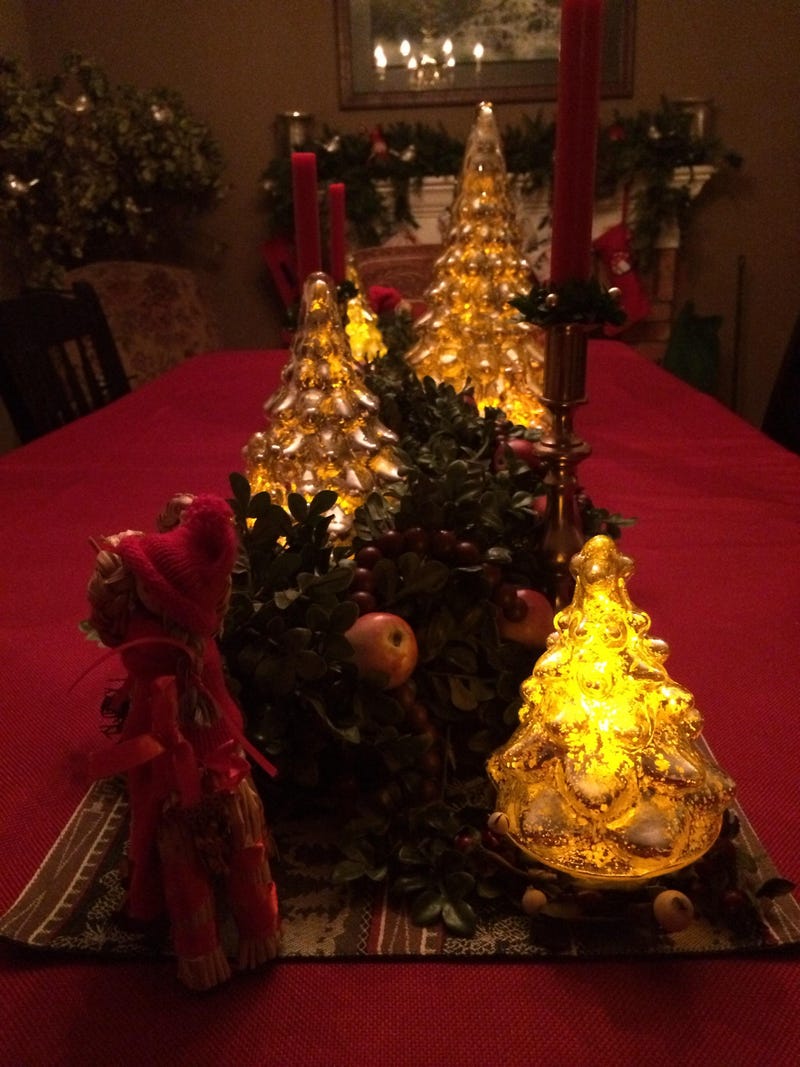 Coming from Xmas future, I report to you that I kabarrick (and my Christmas screen name) am a horrible person and a failure.
I suck. My brother has been helping my mother and been working on a game for a long time. He has refused to talk to me about it (when I tried to connect with him through work) but it'll be on kick starter this week and probably be a success. I on the hand at least have a good marriage (though my husband has a stomach illness that's making him look kinda sick and it's probably from stress which was probably caused mostly from us trying to move to Chicago which has mostly been because of me).
In the land of accomplishments and potential come to roost? I suck . I went through some of my old drawings from junior high when I wanted to be an animator... Where has that gone? Nowhere. A journal from when I was at nyu and I was so excited to be sitting at the Algonquin hotel within reach of Stanley tucci for an event and where has that gotten me.... The Washington post recommended one of my tweets?
We got to a secondary market Lego store here and who do I see but a guy who succeeded in key club and has succeeded so far in life, working for a production company (something I wanted to do) that brings touring broadway shows to different cities.
But hey. I have a dog. And I live off my grandfather's money. And I babysit.... Like a high schooler does. Great for me.
I'm drinking wine. Fucking tons of it as we have a family get together with old family friends. It'll be fine. and I won't drink too much.
But fuck it. I am such a fucking underachiever that there's not a relevant movie comparison. This is what's in my brain if I let it. I suck and am a walking pile of wasted energy.
Time to cut the ham: