It's a cold, rainy, miserable Sunday. Instead of doing something fun, I am chipping away at the mountain of laundry that I've been ignoring for three weeks. Each weekend I'd do a load or two, but for some reason we keep wearing clothing and getting it dirty and the pile grows larger. This worked for a little while but my husband is down to his last pair of underwear, so it needs doing. Right now I'm staring at a huge basket filled with whites and hating that pile of socks, sheets, and pjs so much. If I were fabulously wealthy I'd just go buy new stuff.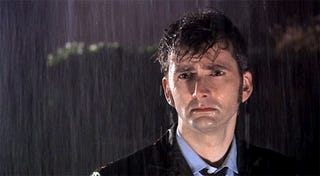 I also have a migraine, again, and my dogs destroyed a pencil for no reason at all, and MrAquitaine is upstairs sick with the stomach bug that's been making the rounds.
Who has gifs to entertain me?