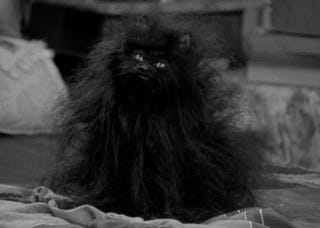 Hi all, I have noticed age hasn't been terribly kind to my fine hair and with my highlights, my hair has become even more upset at me. It desperately needs some moisture love. Have any of you used those little conditioners that come in those color-dye boxes when you color your hair at home? - I haven't found ANY conditioner that aren't in those color-dye boxes that match them. I know they don't sell those little packets and don't want to buy the color boxes just to use one of them. Do you guys have any conditioner recommendations for very dry hair to help give it that same extreme condition treatment? Thanks!
UPDATE: Firstly, THANK YOU to everyone who weighed in. You guys have some seriously helpful hair advice and I realize I was really in the dark about a lot of things so I'm excited to try all of your suggestions. I also found out after doing a little digging that they actually DO sell the hair box dye conditioners separately! Link: https://www.clairol.com/en-GB/beauty-school/article/conditioner-in-hair-color-box-sold-separately
Also, there has been an article written about how these mini treasures are sought after:
Off I go this weekend to start stocking my shelves. Thanks again!