Hi Friends!! Hi hi hi! I've missed you all SOOOOOO MUCH.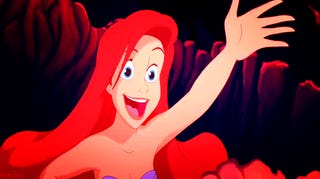 And there are so many new names I don't recognize, I'm looking forward to meeting everyone! I promise a catch-up post soon, etc.
But first, can you help me figure out a way to cure my puffy eyes? I've been doing the anti-candida diet, and I feel and look the best I ever have. But I was visiting Sr. Popcorn's family and so I ended up having some carbs and sugar etc. NOW MY EYES ARE NEARLY SWOLLEN SHUT. And it's NYE tomorrow! I want to look pretty!
What can I do??