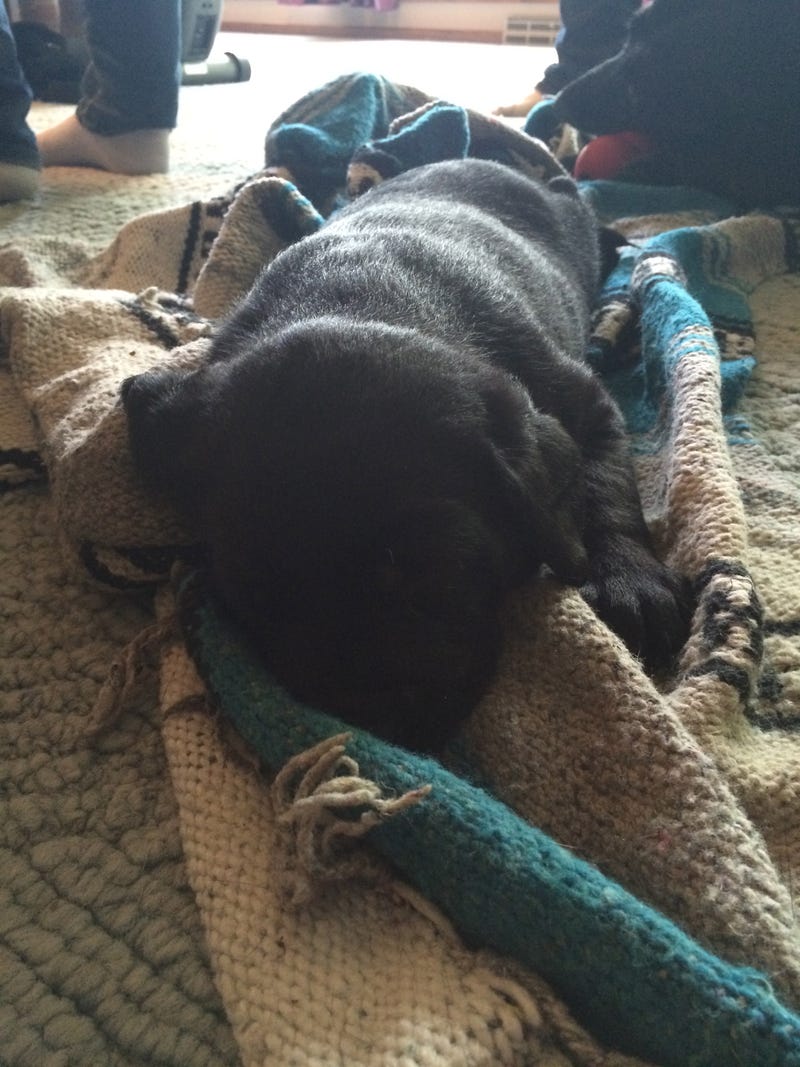 Thanks again to Cowbelle for having us all over to play with puppies and visit her cows! It was so fun! I now have the cutest selfie of a puppy licking my face.
I went straight from the meet up to Wits (well, I did change my clothes) and had even more fun times. ZERO REGRETS about coming home from vacation early!
We need to plan something else soon since Mayati and Chasmosaur couldn't make it!