Such Dump. So Doge.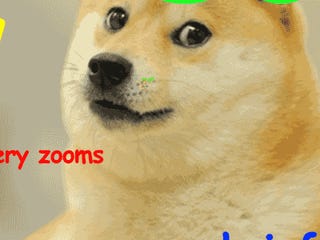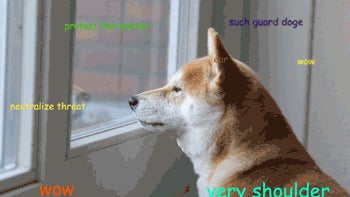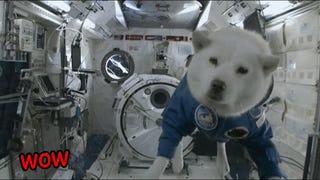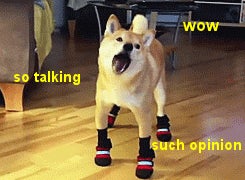 Much evil. So Disney. Such Maleficent. Wow.
Such existential. Very Facebook. What Statusbot. Wow.
Many alcohol. No delivery. Such idea. Wow.
So steak. Much eating. Very recipe. Wow.
Many drama. Very family. So cousin. Wow.
Very corsetry. So crafty! Wow.
Much stupidity. So OkCupid. Very BABY HAIR CUTS. What?
Much family. So parents. Very racist. Wow.
Very Craigslist. Seek apprentice. Many drama. Such overshare. So crazy. WOW.
Very stereotypes. Much Asian women. Many portrayals. Such media. So wrong. Wow.
So San Francisco. Very Make a Wish. Much Batman. Such Gotham. Wow.
So sexism. Much fine dining. Such boys' club. Wow.
Very moody. So Groupthink. Many group hugs. Wow.
So dapper. Such gentleman. Much strippers. Very advice. Wow.
Many recipes. So holiday. Much ideas. Wow.
So Millennials. Much haters. Very tiring. Wow.
Very Meetup! Such DC. So tomorrow. Wow.
Such question. So listing. Many hookups. Wow.
Many gifts. Very holidays. Much tactics. So fairness. Wow.
So Texas. Such Pregnancy Crisis Centers. Many facts. Very manipulation. Much misleading. Wow.
See also:
Hello_My_Lover is crowdsourcing information on your past experiences: what difficulties you have gone through, how the people around you have responded and if you have ever advised someone else when they were going through a difficult time.
Part Four of Professor Pink's really moving series on grieving.
Please send There-Was-A-Star-Danced's cat positive thoughts. (So sorry to hear she's sick. My pup was in the hospital last month for four days. I know how traumatic it can be.)
Sending RainbowBrightEyes all the hugs as she moves on to the next chapter in her life.
Iron Mam/Domestic Dork is having a tough week. Let's send her some love!
*This Dump is dedicated to Team Dog(e).
WOW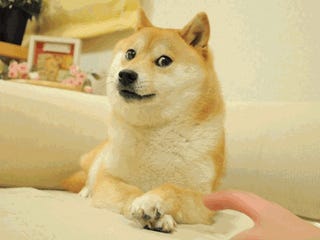 ---