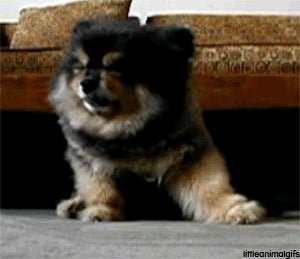 But it's so hard!!! I have been awake for over 24 hours bc I'm trying to revert back to normal human schedules over the weekend.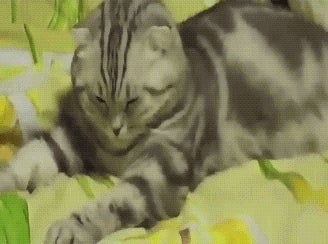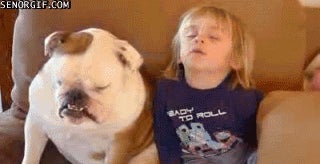 It is made doubly hard because the only place in my apartment that is warm enough is my bed! The blankets! It's so cozy...and all I want to do is sleep but I can't because I'll wake up at 3 am again like last weekend and that will suck.
On bright notes, I am going to a Van Gogh exhibit tomorrow afternoon. The depression made it very tempting to stay home bc cold and snow and tired but it's Vam Gogh. I have to go and this weekend is my last chance.
And I have an appointment with a therapist on Monday morning after work. It's like a life raft that I'm swimming toward.