Is it time for DGAFF yet?? I need this workday to be over!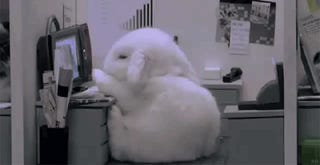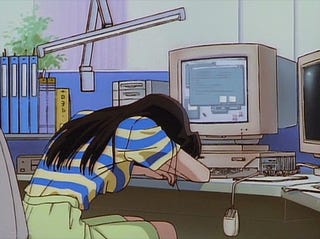 Actually, my day was pretty okay. I talked with my boss about going to therapy and he was very supportive and told me that I could take time when I needed it and must not overdo it with work. He says he's noticed a change in me the last months from when I started and was worried even before he knew.
But last night there was a thunderstorm and I have no curtains and there were roughly 20 flashes every minute and I couldn't sleep. Then I got a flat on my way to work and had to walk the rest of the way. Poop.

Celebrate your DGAFF with me!