Download Iconic! I just downloaded it and I'm addicted already! But now I have to work , booo :(
So I'll share it with you guys and live through you until I've managed to finish my work and go back to the game myself.
It's available for android and ios. Look how cute it is!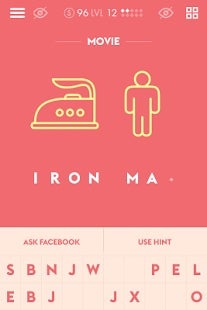 It's this game :
https://play.google.com/store/apps/det…