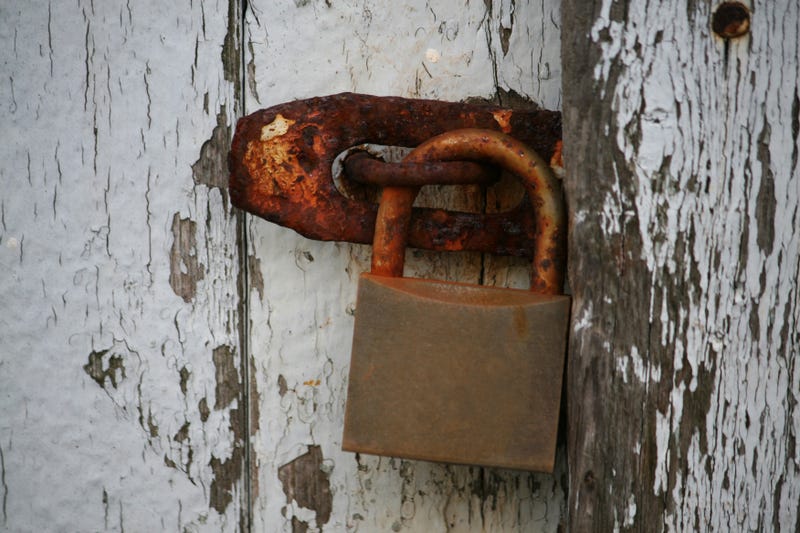 The Marriage and Property Act of Kenya, came into force in January 2014, effectively strips "women of marital property upon divorce or death of their spouse, unless they can prove they made a contribution to the acquisition of the property during their marriage."
UN human rights experts yesterday urged Kenya to repeal this act. It flies in the face of the Kenyan Constitution, and endangers the rights of countless women to access the very lands where they live and farm.
This is a major step backwards. It's blatantly discriminatory, and dangerous for the security of the women and families involved, not to mention for food security - women do half the agricultural labor in Kenya, mostly on land that now doesn't officially belong to them.
When Kenya's constitution gave women the right to hold land back in 2010, it was considered a sea change - allowing women to ensure their futures independently of being married off, often at a very young age. School enrollment for girls was on the rise, women could envision creating their own future. This law has pulled the rug out from under girls and women.
Here's a longer post from just prior to the disastrous vote on the bill. It goes into more detail.
So what can we do?