A few months ago, someone (I think maybe Napsauce, on some random thread) and I somehow decided that there should be a post about what everyone likes to smell like, ie. perfumes and lotions, ie. "signature scents". Do you have a particular way that you like to smell or that people associate with you? Are you protective of it? I NEVER tell people what my perfume is because I get so many compliments on it and it's not widely available. But, in the spirit of comradery, I will share with you, Dear Groupthinkers. Feel free to use it— men, women and children will hug you extra-long and tell you that you smell amazing.
My perfume is Lanvin Eclat D'Arpege. It is said to have notes of: lemon leaves, lilac, osmanthus, peach blossom, peony, wisteria, tea, cedarwood, amber, musks. Look at this lovely bottle: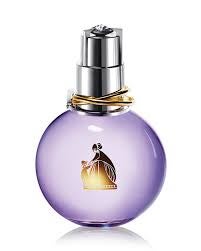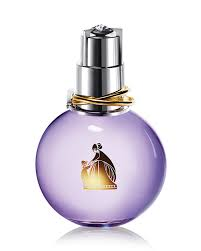 I swoon. I have tried the summer scent as well but wasn't nuts about it, and since the original isn't particularly heavy anyways, I just stick with it year-round. I've been using it for about 6 years. Okay. Now share!
(the image either shows not at all or a buttload of times. I don't pretend to understand.)