Oklahoma Republican Rep says problem is that the four branches of government aren't working together. Four.
Four.
But then there's this from the article:
An astute observer might note that there are not four branches of government. Not unless you include the Lizard People, and I think even Biff Mullin here is wise enough not to refer to the Lizard People in a public speech.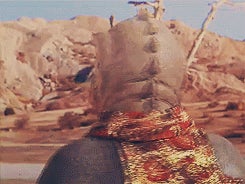 LIZARD PEOPLE? ONLY THE SHATNER CAN SAVE US NOW!