OK GUYS! WE NEED TO TALK ABOUT THIS FINALE!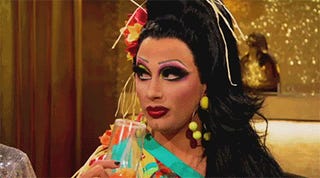 Were we underwhelmed? Overwhelmed? Just...whelmed?
A moment to all hail our new queen, Bianca Del Rio, who is sure to become as gif-able as Latrice Royale, though we all know no one could be near as loveable.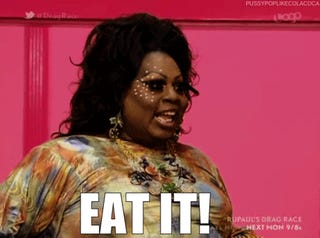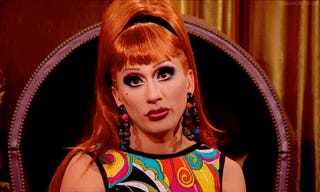 I'm already saving these for the trollz. I think a Bianca Offensive would be quite cute, actually. BUT OFF TOPIC!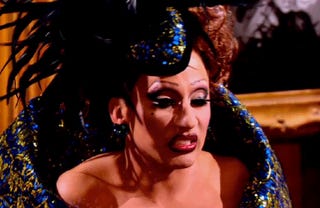 Was Adore robbed? Did Courtney get shafted?
Also, please let it be known that there are a million Bianca gifs already, and they are ALL eye-rolly goodness. SO.