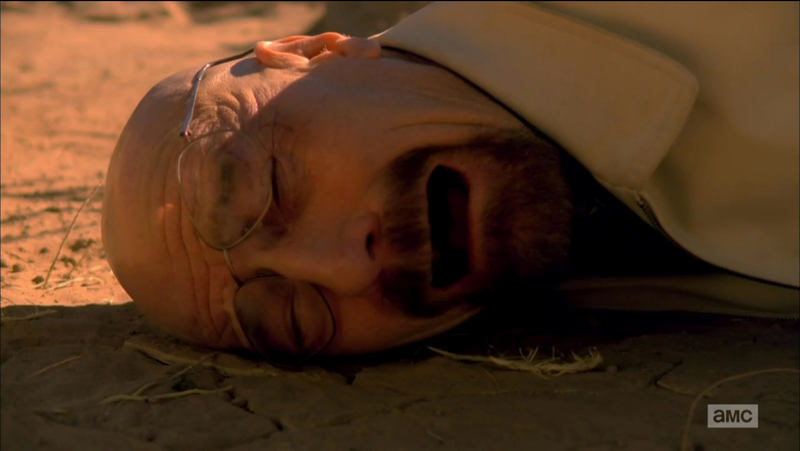 Well, it happened, I just got dumped. It didn't totally take me by surprise, I could feel my girlfriend withdrawing for a few weeks. When I asked her what was up she said she was in a rut, but that the two of us were fine. I guess that ended up not being the case.
She said she felt we were in different places, that it wasn't me, that she needed to be alone: the same words I've heard every time someone has broken up with me. You've probably said the same thing if you broke up with someone and were trying to be kind. She was very sweet. She still wants to be friends.
I don't know if I can do that anymore. I used to stay friends with all my exes but I've gathered a large group of women I've slept with that intimidates new people I'm trying to date. And honestly, I still have the same feelings and it doesn't help getting over losing the relationship to keep seeing that person. I love her and getting dumped doesn't turn off that feeling.
Anyway, currently feeling pretty numb. In the past I've really wallowed in my sadness, to nearly comical levels. I'd drink too much, find a private place in the park, and sing sad love songs to myself. I can be such a drama queen. There's something that feels good about being deeply and shamelessly sad. But I don't want to do that this time, I just want to feel better. For example, even though I really want to smoke I don't think I will because I just quit a few weeks ago. Maybe I'll go for a run, that used to make me feel good when I was a kid.
:(