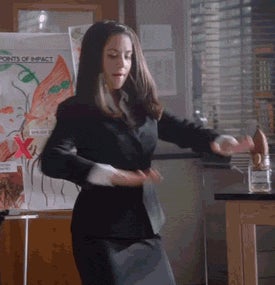 I have Scandal! I have Top Chef! I have Sons of Anarchy and Parks and Rec! In honor of Vodka day I have Tito's! I have the most amazingest Guyanese takeout! My boyfriend is in the process of turning the Vodka into Gimlets!
Oh Friday. I would fellate you if such a thing were possible.
Stay tuned as I comment on all of the above shows.