So now that we've all calmed down (or not) about Adam Levine being named "Sexiest Man Alive," and we've all submitted our alternative picks for that title, I am going to go a bit further with it.
Do we all have people on our "yeah, I'd hit that" list who maybe don't show up on anyone else's list? ​I think we do. Here's mine: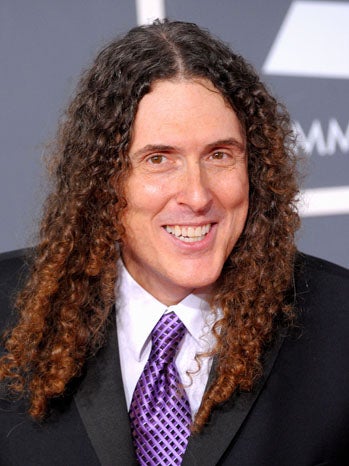 I know I'm not the only one. C'mon weirdos - show yourselves.