Because I don't want to pay attention in environmental litigation, and because many people seem to be having a slow start to the day, I give you... EMPTYING THE INANITY BAG!
First off, I'm pretty sure this is Bumblecat. Seriously, that bum looks familiar. Bumble, why didn't you tell us you made the Olympic basketball team?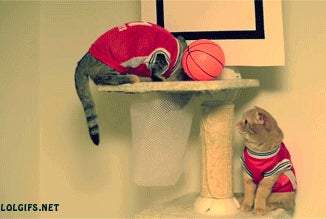 Second, and especially for all of those going through football withdrawal, NFL TEAMS AS REPRESENTING STAR WARS PLANETS! Of course my Patriots are the Jedi. Of course. We ruled once, we will rule again.
Third, we may not all have been that happy to have woken up today, but this fox certainly is!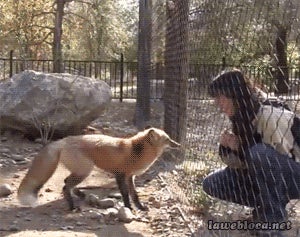 This cat seems confused about how his feet work: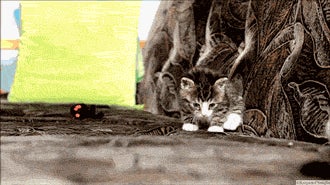 I can't have any inanity without including some for #teamdog:

Finally, here is the Buzzfeed quiz that you must take today. I, apparently, am Tori Amos, because I'm spiritual with intense emotions and I'm creative. According to Buzzfeed. However, this quiz may not be entirely accurate*, because Shirley Manson did not get Shirley Manson.
There really is much more in the inanity bag, but here's hoping at least one of these things brings a smile to your face.
*I just tried to spell "accurate" four times before I gave up and looked it up. It's one of those kinds of days.